Looking for a new card game? Marvel Snap promises short games and the charm of Hearthstone, combined with the world of Marvel.
Attention card game fans! There's a new title to help you procrastinate, with Marvel's greatest characters included. After all the hype, it turns out that the new Marvel video game announced yesterday is a trading card game (TCG) called Marvel Snap.
Next, we tell you everything we know about this new game.
What is Marvel Snap?
It is a TCG-type game in which you can collect cards with some of the most important Marvel characters. If you need a comparison, you can think of Heartstone or Legends of Runeterra, but with Iron-Man and Venom.
How is it different?
From what we saw there are three elements that set it apart from other similar card games.
For starters, the game isn't meant to be turn-based. Instead, both players take actions simultaneously, making it closer to a real-time strategy game.
You also don't get a 60-card deck with four copies (like Magic or Yugi-oh!), but rather players get a unique selection of 15 character cards that they use in their decks.
The last main difference is in the duration of the games, which are designed not to exceed 3-4 minutes.
How much will it cost?
It will be a free-to-play game, and according to the announcement, all heroes released at the start of the game will be able to be acquired without micro-transactions, but through game progress.
What platforms will it be available on?
Initially only for mobile, but a PC release is planned as well.
When will it come out?
For now, the game does not have a release window.
Can I play the beta?
Yes. In this link you can register for the open beta that there is at the moment for Android.
What are variants?
They are types of art that will be available. The idea is to explore the 'variants' of these characters through art. They won't affect abilities, and likewise, you can only include a single card of the same character, regardless of whether you own multiple variants.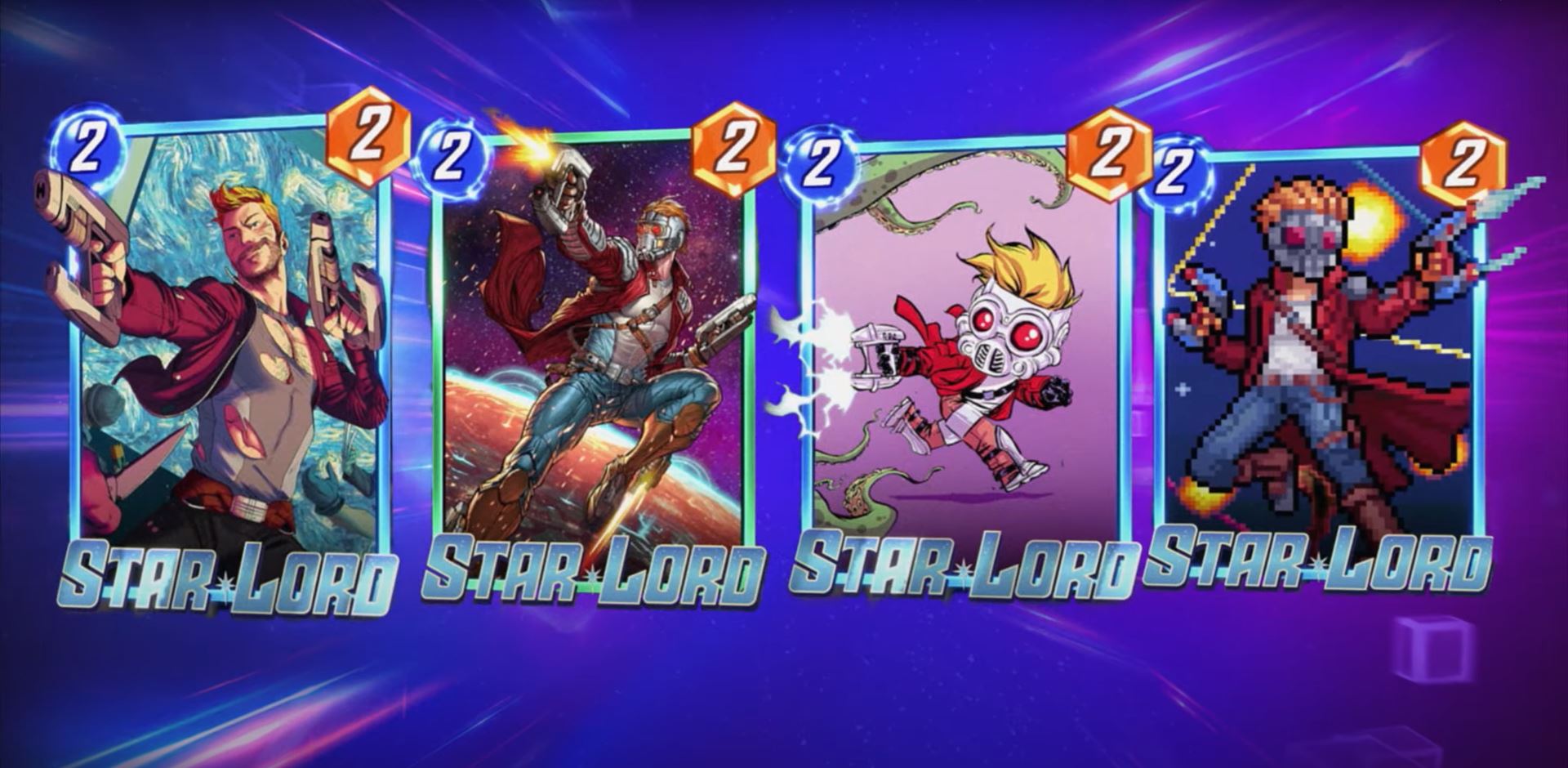 How many cards will be available?
At launch the promise is over 150 character cards available.
By whom is it developed?
The game is a collaboration between Marvel, Nuverse, and Second Dinner. The important fact here is that, among his team, he has some of the people involved with the creation of Heartstone.
Images: screenshot