The CG remake of Knights of the Zodiac receives a second season and also has a new home: Crunchyroll.
Knights of the Zodiac receives a new adaptation, although not the one that many were expecting. This week Crunchyroll and Toei Animation announced that Saint Seiya: Knights of the Zodiac will receive a second season and that this time the show will be broadcast worldwide through Crunchyroll.
The second season of the remake in computer graphics will be in charge of adapting the arc of the sanctuary and the confrontation against the 12 things. The anime will also be part of the next season of premieres, beginning its transmission in July.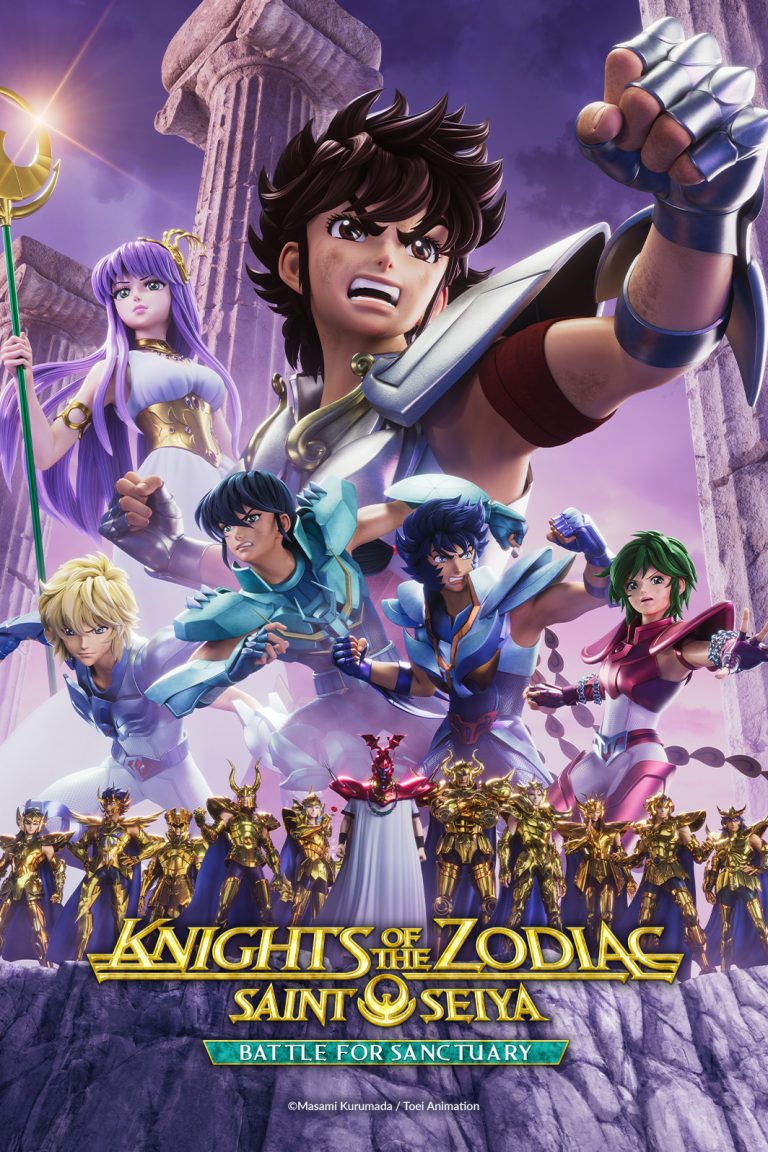 Saint Seiya: Knights of the Zodiac is one of the most "controversial" adaptations of Masami Kurumada's manga. Not only because of the use of CG in the remake (a tool that usually has mixed results), but also because of making the decision to make changes such as changing the sex of Shun from Andromeda, who in this version is a woman.
It may interest you: [#TBT] Nostalgia from years ago: 'Knights of the Zodiac'
The twelve-episode first season originally premiered on Netflix, so it's a surprise to see the anime now moving to Crunchyroll. Even more, considering that Netflix is ​​precisely the biggest promoter of the use of CG with different adaptations (again, with a quality that varies from anime to anime).
Unfortunately, neither platform (Netflix or Crunchyroll) owns the full rights to Knights of the Zodiac. In Crunchyroll Latin America you find the first season of the 1896 series, which concludes with the defeat of the Patriarch and the rescue of Athena. The Saga of Asgard (which is an anime-exclusive arc) is not available, as is the Saga of Poseidon or the Saga of Hades.
Images: Crunchyroll