Fashionable haircuts with bangs are the perfect solution for those looking for a unique look, love to change and not afraid of creative experiments. THE bangs are a very important element of the hairstyle. This is the main part of the face frame, located near the eyes. Just by changing its shape and length, you can radically change your style.
Making the decision to get bangs isn't so easy, but there's always a haircut that's right for your face shape. Before going to the hairdresser, I advise you to take the time and choose several options that you like. This will make it easier for your stylist to decide on ideas for your perfect look. Keep scrolling for the best bangs haircut ideas and don't forget to pin your favorite looks!
classic fringe
Classic straight bangs are a very popular solution for long hair. Typically, this type of bangs looks best on straight, thick hair. Classic straight bangs, covering the eyebrows, will add mystery and romance to your look. Classic bangs can be made absolutely straight or slightly rounded.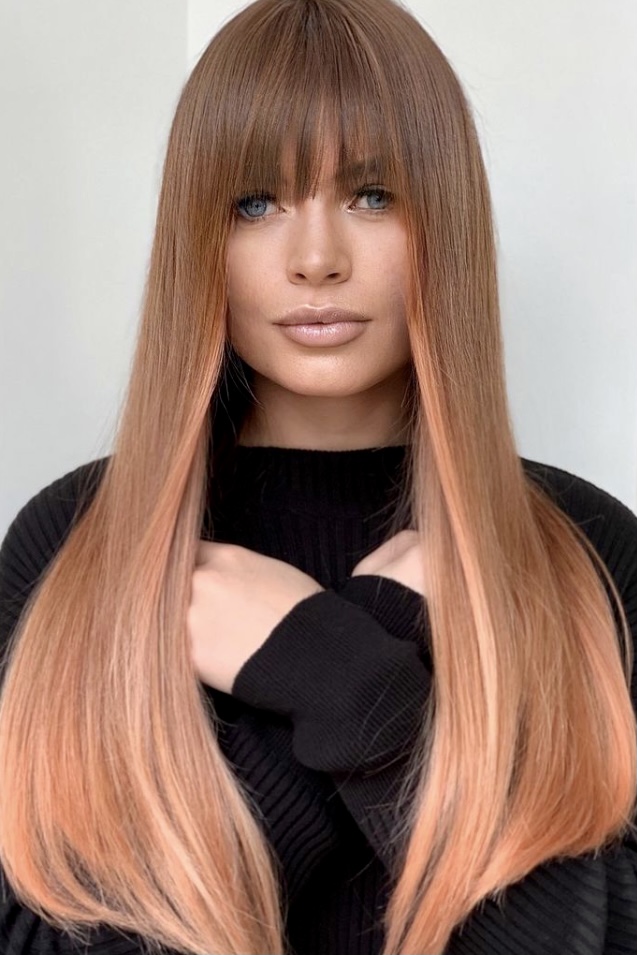 Shag with bangs
Shag is a haircut with soft layers, which nevertheless look very natural. Visually, it looks more voluminous and airy than classic bobs, so the shag is ideal for owners with fine hair. The shag's relevance today has something in common with the '80s style, which is now especially popular.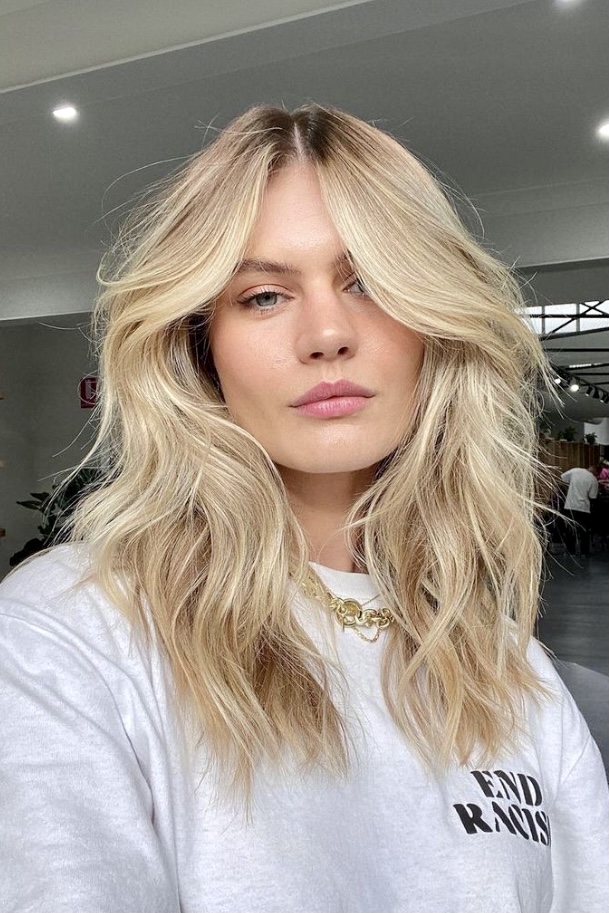 short bangs
The length of such a bang can be above the eyebrows and up. The cropped bangs give the face an opening, it refreshes and depending on the style of clothing it can look very feminine and casual. Traditional brow-line fringes are most popular with girls and women of all ages who prefer a classic, elegant style.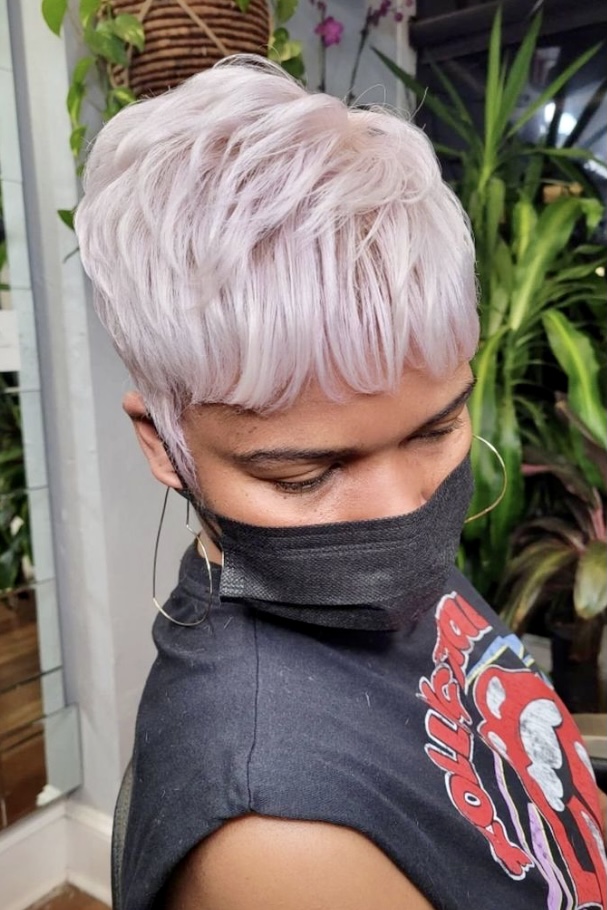 layered fringe
A timeless classic that is always in fashion, a universal layered fringe is ideal for short, medium and long hair of any thickness. Side layered bangs are also a great option to diversify the usual style this season and give it a fresh look.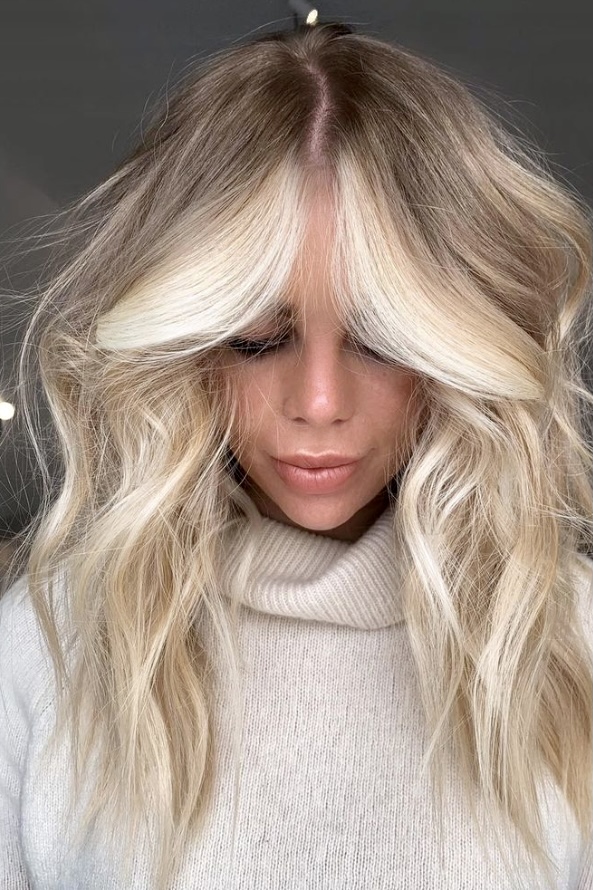 curtain fringes
Curtain fringes are very unpretentious in care, when styling, you can maintain the natural texture of the hair or accentuate the texture using styling products. If you like an open face then you can go for this type of haircut.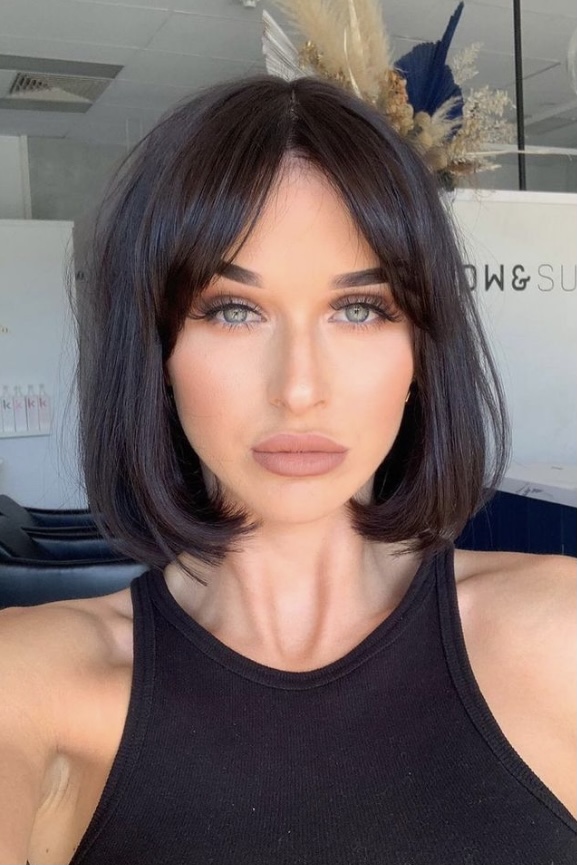 long fringe
A lot depends on the length of the bangs, because the length can radically change your image. The long version of the fringe is the trend of the season. It comes in different variations: from asymmetry to straight cut.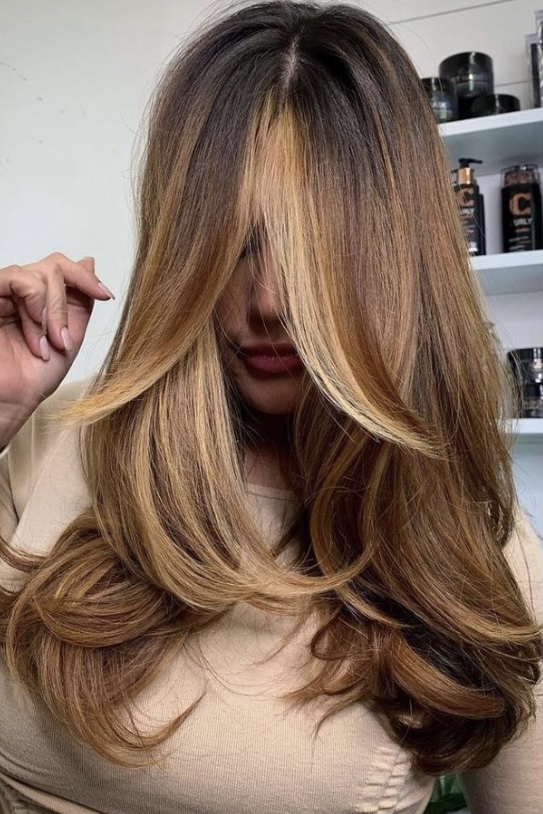 textured fringe
Textured bangs come in a variety of shapes, lengths, and textures, depending on your hairstyle and face type. Layered bangs look luxurious when accented by textured styling using special styling products.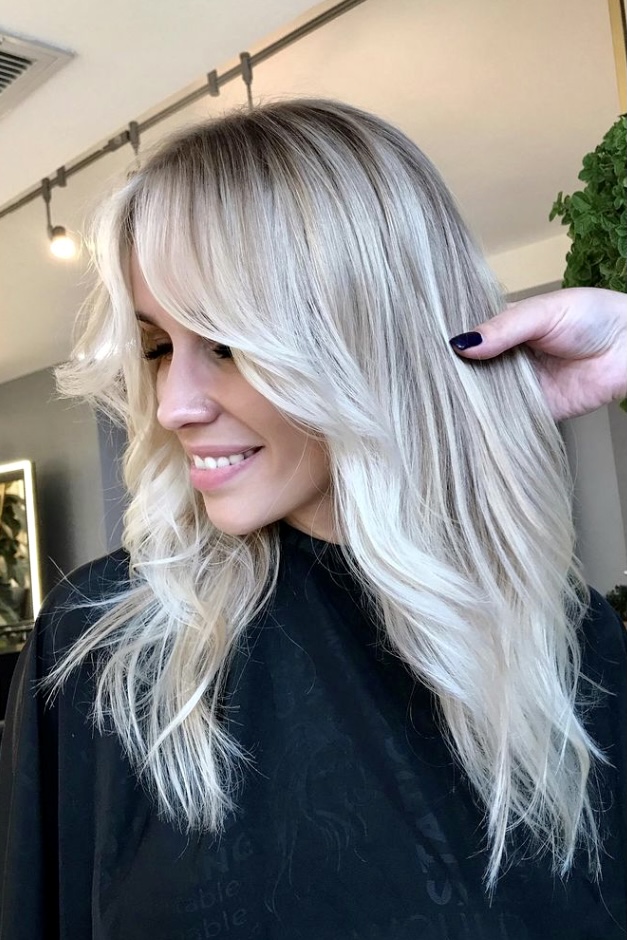 messy bangs
Messy bangs are most often used in a variety of cascading and layered hairstyles, including some bob and lob styles. These bangs can be straight or asymmetrical and come in a variety of lengths and shapes.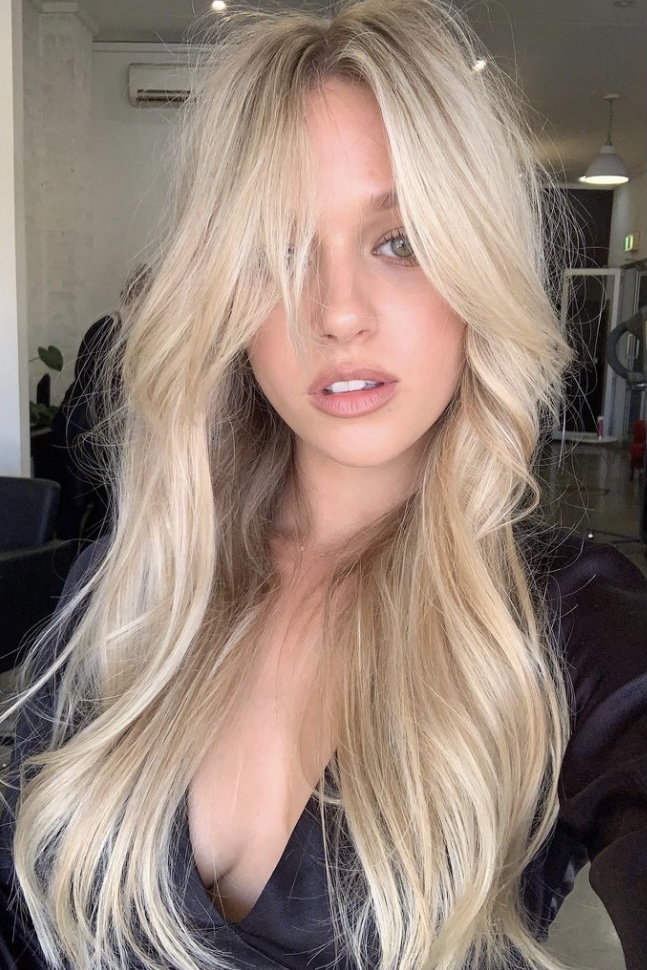 >